SEND US AN ENQUIRY
Looking for a premium-quality interpreter or translator without the premium price tag? Contact us now.
Let us know your requirements and we'll do the rest!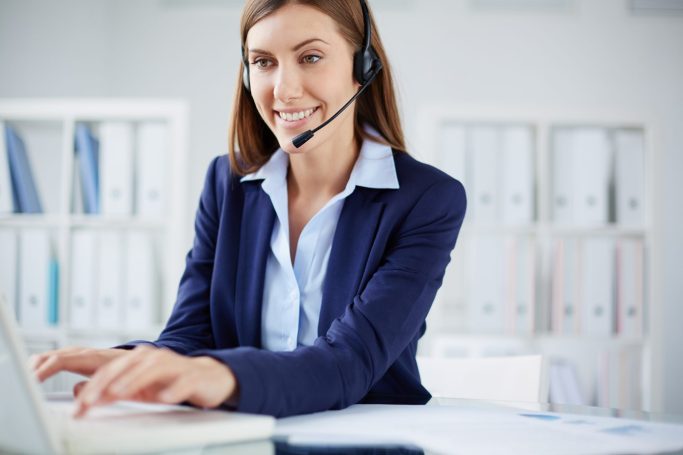 Leading Professional Live Translation (aka Interpreting) Services
Businesses are always required to reach and secure as many prospects as possible, and this can only be effectively done with the right communication channels – especially if it involves growing globally for your business.
As businesses today operate with multiple global engagements, there is an ever-increasing need for professional translation services. Singapore may have a few translation companies offering online interpreting services, but none came close to Stamford Language and Communication.
Without proper communication tools, businesses are unable to function appropriately. When you are working with foreign clients and partners, efficient communication is the key to successfully navigating business projects and deals. STAMFORD Language & Communication is focused on delivering professional translation services and equipment for all types of business engagements in Singapore.
Why choose our live translation and interpreting services for your engagements in Singapore
We are an interpretation and translation company providing language consultancy and equipment for clients from all over the world through analyzing their language and technical needs in order to develop the most optimized and cost efficient solutions for all business engagements.
What sets us apart from the rest is our consistency of delivering exemplary results to our clients. We know how important accuracy is in what we do, and as such make sure that whatever the service– whether live translation, transcription, remote simultaneous translation or otherwise – it is completed at the highest level for your engagements in Singapore.
We utilise the most advanced technology available and source only the best-skilled interpreters in Singapore, resulting in translation and interpreting services of the highest professional standard.
As a professional translation services company, we offer a range of services such as transcription, voiceover as well as translation equipment and consultation services in Singapore.
We understand the diverse and extensive range of clients that are likely to be in partnership with your business in Singapore. Efficient communication capabilities on-hand are necessary to be able to bring success in any business deal. So, our professional interpreters are able to provide translation services in languages ranging across Asian and European languages and dialects – such as Vietnamese, Thai, Arabic, German, Russian and Portugese.
To read more about the services we provide as a translation company in Singapore, read more about us here.
Talk to a translation company in Singapore that delivers the best results
Professional recorded and live translation and interpretation services are important for any business that is trying to expand its global reach. More than just a communication need, translation comes in as a pivotal marketing tool for a company that is working on their brand image and identity in a foreign country.
Refer to our FAQ page for any queries you may have. To expand your business reach, contact our team and learn more about our professional translation services available in Singapore.
OUR CLIENTS